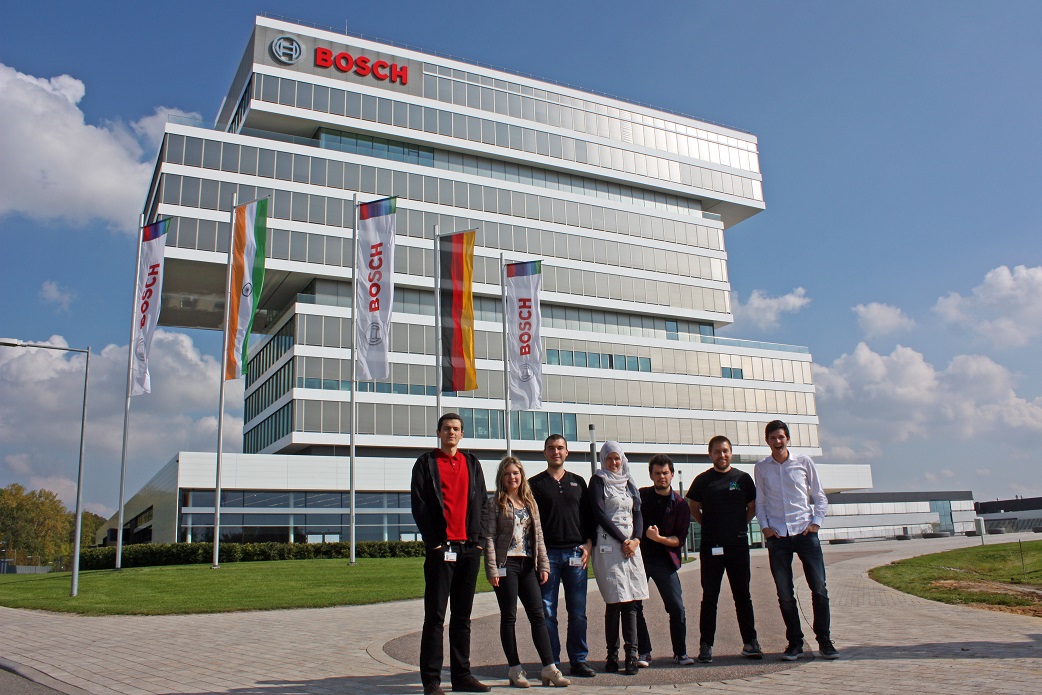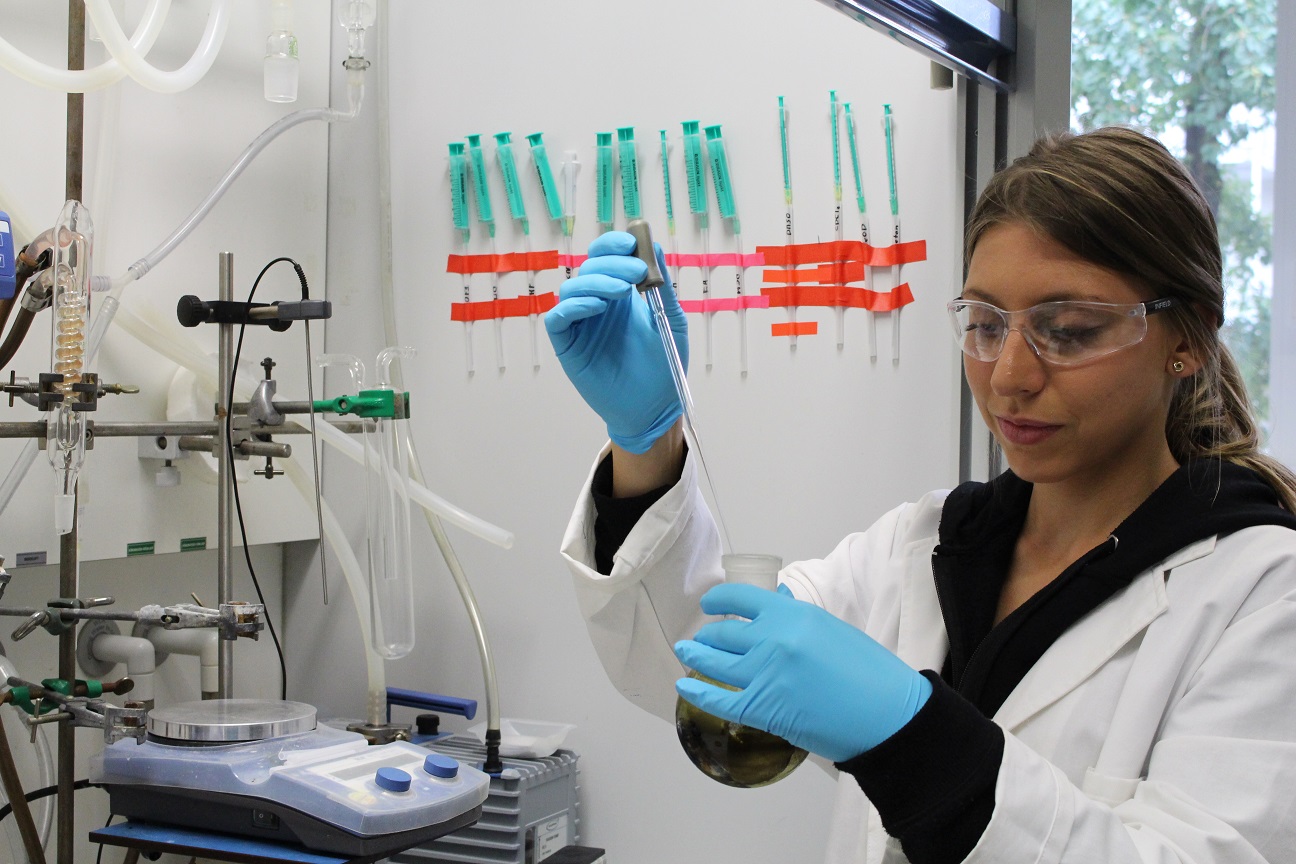 Welcome
So far, you have only known your academic subject theoretically? Would you like to know the practical side of it? Are you studying in Albania, Bosnia and Herzegovina, Kosovo, Croatia, North Macedonia, Montenegro or Serbia or will you graduate in 2023? Are you interested to gain practical work experience in Germany within the framework of an internship?

If you can answer these questions with 'yes', you are invited to apply for our Internship Programme of German Business – the call for application is open from 1st October until 15th November 2023!

Your time in Germany will have a huge positive impact on your professional and personal development which will increase your employability upon your return back home. You will be able to get a decent job related to your education much faster and easier. This way, your new experience and contacts will also strengthen the economic development in your home countries and promote bilateral economic relations both with Germany and within the region. This exchange and the associated alumni network make the programme an important contribution to regional reconciliation, intensifies economic relations and creates a cross-border network of cosmopolitan young professionals in the region.
The Internship Programme of German Business provides an insight into German corporate culture. You will gain practical work experience in modern management and work organisation, work in a multicultural environment and expand your professional as well as your personal network.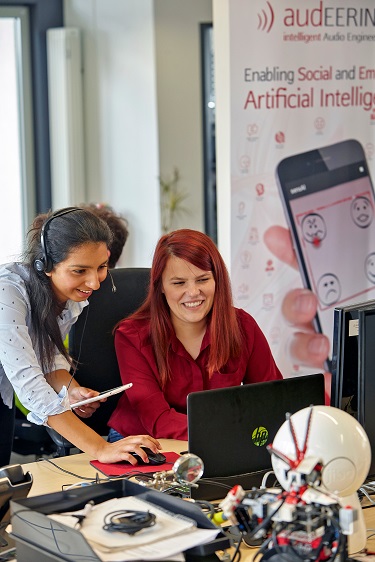 65
scholarship holders per year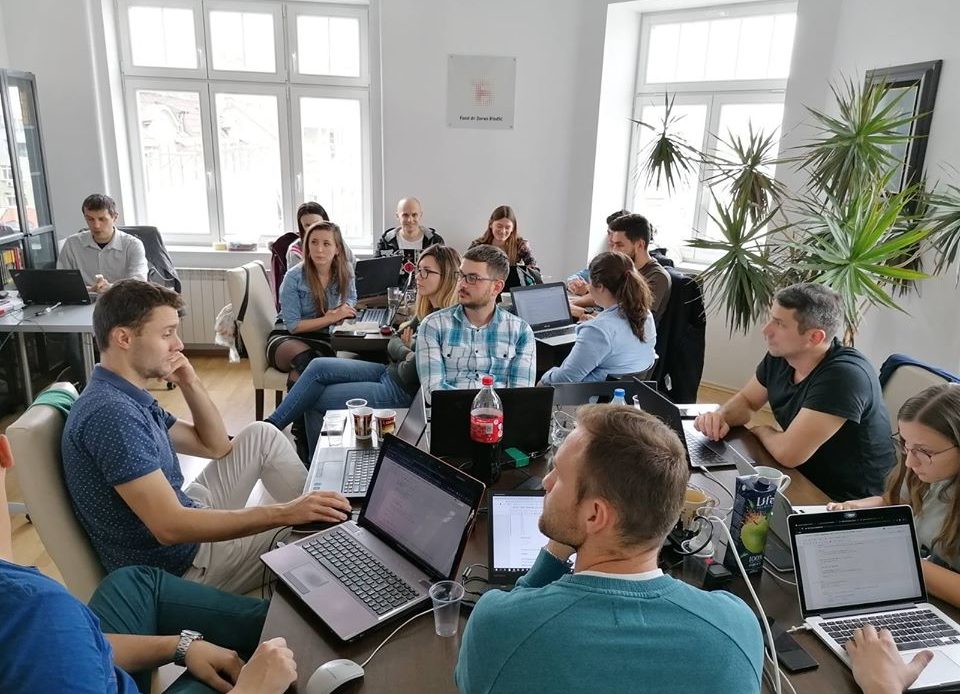 Advanced workshop on 'Agile Project Management'
3rd–5th November 2023
Advanced workshops take place twice a year and are open for all members of the alumni network. The topics of the workshops depend on the feedback by alumni. Up to now, topics such as 'Negotiations', 'IoT', 'Fintech and Blockchain', 'AI', but also 'Problem Solving and Decision Making', 'Public Speaking' or 'Lean Management' have been in focus. The workshop aims at increasing awareness, facilitate dialogue and practice applying skills related to Emotional Intelligence. Advanced workshops are organised by the alumni of the sustainability core group of the regional alumni network.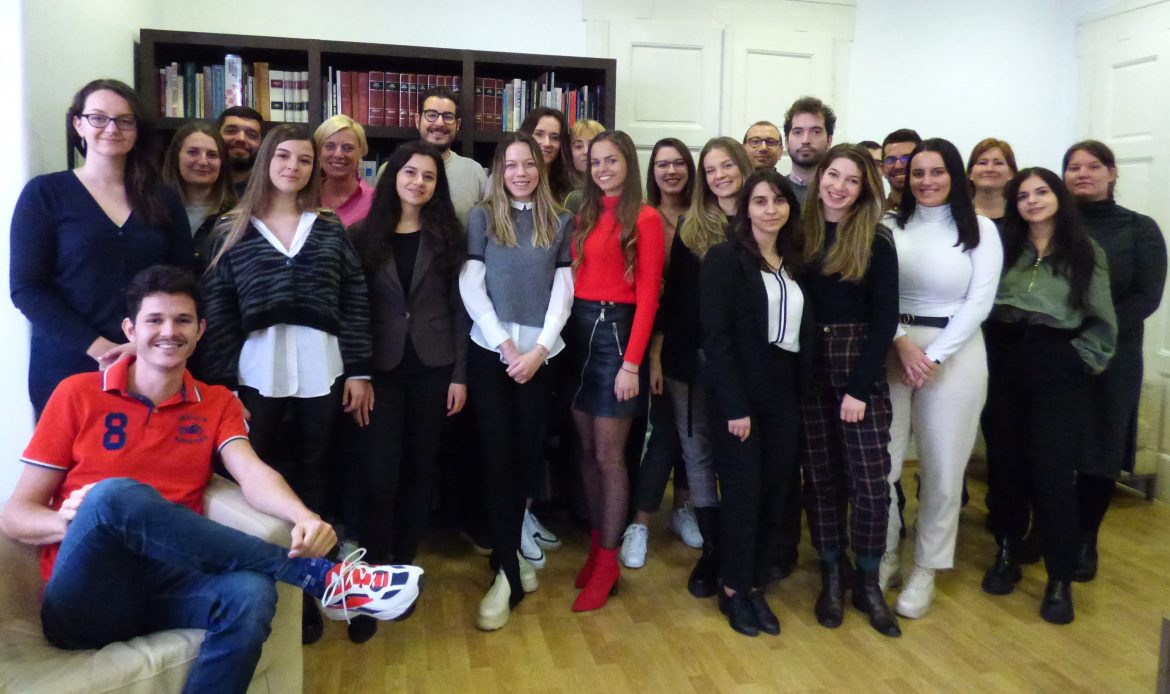 Sustainability core group meeting
24–26 November 2022
The sustainability core group consists of 2-3 alumni from each local alumni club who meet twice a year and, of course, work in between. The sustainability core group members have been dedicating their engagement for a longer period. They work on a strategy on how the future regional alumni network could look like. The alumni of the Internship Programme of German Business are very much dedicated to the alumni network and the vast majority wants to stay part of the network in the future.
The interviews for the generation 2024 will start in November 2023 and last until February 2024. Find out the dates for each of the participating countries on our page for applicants. Read more here »